NanoBlack - Super black elegant watch
Mechanical wristwatch created to expand rules of traditional watchmaking. Developed with a simplistic modern design accompanied by the exclusive use of the best available materials to withstand the harshest earthly environment.

Durability

Aerospace dial

Swiss Made

Super luminescence

5-years warranty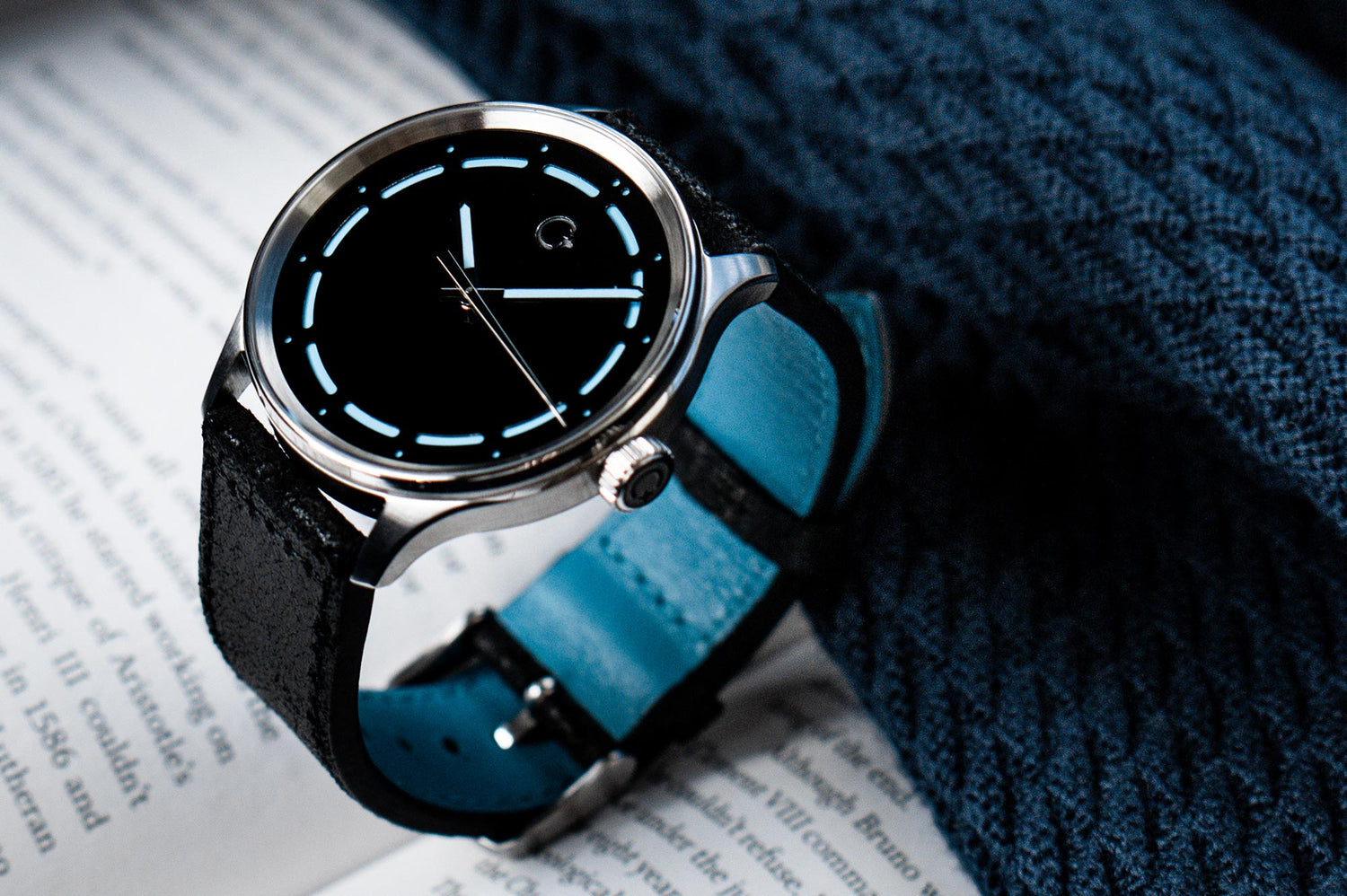 Aerospace Super Black Watch Face
Technology developed at Harvard University and used before by many prominent aerospace compainess only for a satellite-borne blackbody calibration systems as the darkest man-made substance at its time. Applying it as a super-black coating to watch dials was a big step for mankind, brave step for us. Its unique physical and optical properties have resulted in produing the best readable watch dial and could be described as the closest thing to a black hole. It absorbs virtually all incident light, making it ideally suited to addressing a host of light-suppression and light-management problems, such as under water or under extreme sun.
See other watches
Seaquest Dive
Connecting all explorative souls. Traditional Czech brand embodied by quality of Swiss mechanical watches. Diving watch for truly passionate people.
Browse
Nanga Parbat
The collaboration with one of the world's best climbers, Marek Holeček, has given birth to the limited edition of 20 pieces with a dial made of hand-brushed titanium.
Browse